Week 5: Everybody hates Chris?
Week 6: Let's open a book?
Read what you like to read
"Leia o que você gosta de ler"
Books that have films will help you understand the story and you can compare the differences between them can be fun !!
Livros que têm filmes vão te ajudar a entender a história e comparar as diferenças entre eles pode ser divertida !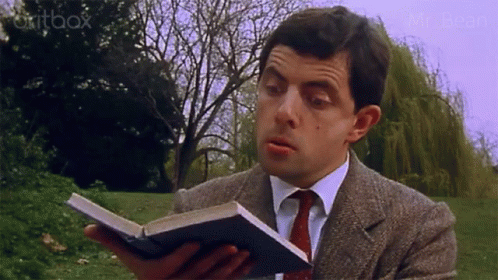 Não leia com um dicionário ! Tente entender a ideia principal do texto .Se você olhar no dicionário em cada palavra que você não souber – será entediante!
Don´t read with a dictionary! Try understand the main idea. If you look in the dictionary in every word that you don't know – it'll be boring!
Sublinhe palavras ou expressões desconhecidas e no fim da página ou do capítulo, volte e procure no dicionário se você precisar
Underline words or expressions that you don´t understand and at the end of the page or chapter, go back and look them in the dictionary if you need it
E o mais importante – comece ! Mesmo que seja 5 – 10 minutos por dia
And the most important – just start!! Even if is just 5 – 10 minutes a day !!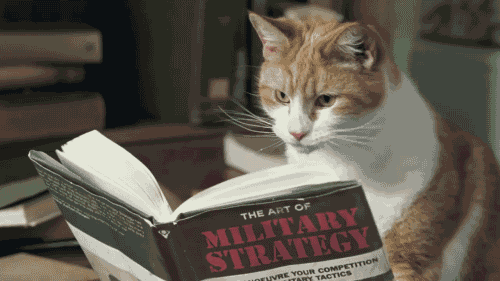 Meeting Hagrid
-
Harry Potter and the Philosopher's Stone
00:00
/
00:00
Flying Class
-
Harry Potter and the Philosopher's Stone
00:00
/
00:00